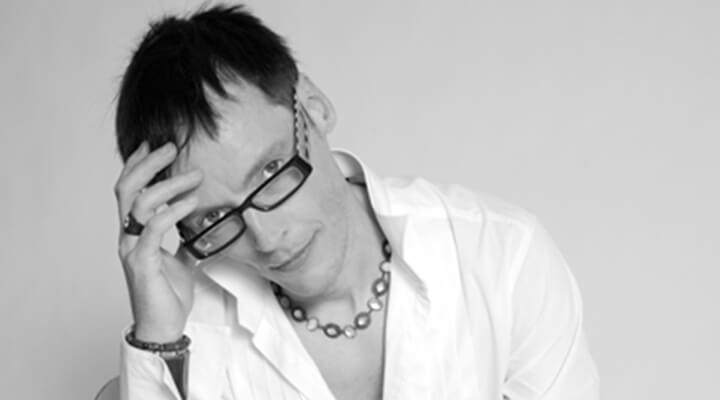 In 1992, Tania Doko and James Roche formed BACHELOR GIRL and the duo became one of the most loved Australian acts of the 90's and early 2000's, enjoying Australian and international success in Asia, Scandinavia and the U.S. (including signing with the legendary Clive Davis at Arista Records). Standing out with their exceptional songwriting and Tania's warm, powerful vocal, both PPCA and APRA have reported a massive achievement for the band – their hit single "Buses and Trains" was the most played Australian composition on Australian radio in its first year of release and during the last 25 years overall. In 1999, 'Buses and Trains' also received the coveted APRA 'Song of the Year' award, while the critically acclaimed debut album 'Waiting for the Day' spawned five chart topping, radio-friendly singles (including 'Treat Me Good' and 'Permission To Shine'), reached double platinum certification and an ARIA win to the duo for 'Producer of the Year'.
After a brief hiatus to pursue their individual musical paths as writers and producers for outside artists in Sweden and the U.K, Tania and James reunited to release their socially conscious single 'Speak', in 2018. With their hit-studded and dynamic live set, Bachelor Girl have secured impressive support slots including international heavyweights Eurythmics and The Goo Goo Dolls. More recently, the band has special guested on widely popular festival gigs such as Day on the Green (with John Farnham, Daryl Braithwaite et al), the Red Hot Summer tour, and can also add Icehouse to the list of iconic acts they have toured with. Set to unleash an exciting, thought provoking single 'Calling Out Your Name' in early 2023, this new Bachelor Girl instalment will coincide with an invitation from their friend Darren Hayes to join him on his 'Do You Remember' Australian national tour.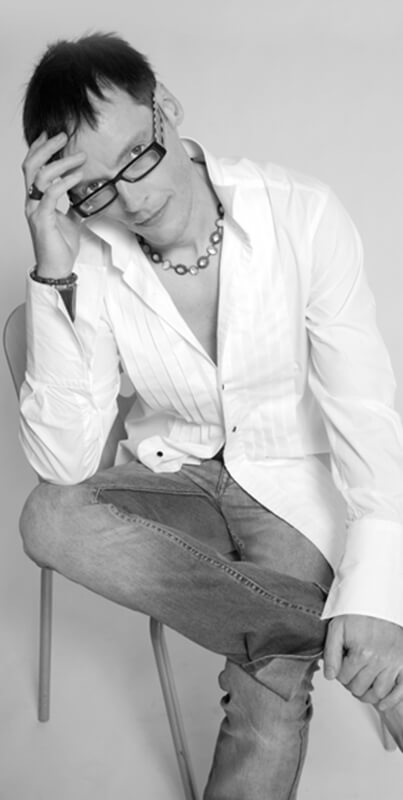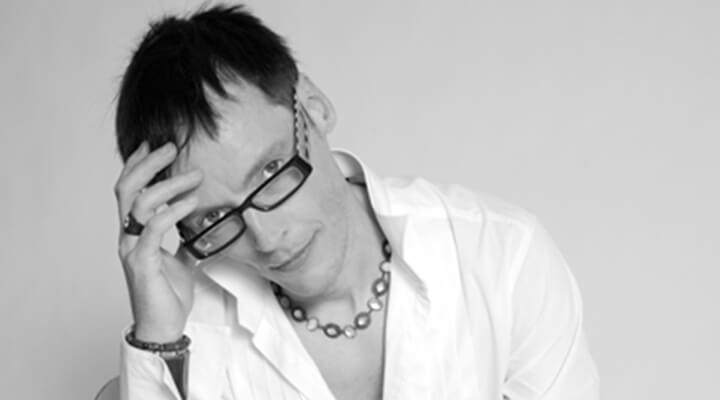 James Roche
Record producer, songwriter and keyboard player – James Roche contributes a strong legacy to the nation's popular music culture. Song of the Year "Buses and Trains" is officially included in Australia's best 100 songs of all time
Starting out as a 'country boy' in Ballarat, Victoria, James began playing keyboards three nights a week in a resident nightclub band at only 15. Despite this early sign that music would be a career, James completed school and went on to study Computer Science at university before finally succumbing to the siren call of professional music-making.
​James played in a multitude of bands in Melbourne including diverse cover bands, fusion jazz bands, blues bands and even piano bar. In the late Eighties and Nineties James became a regular touring keyboard player, for artists such as Tommy Emmanuel, John Farnham, and Little River Band. He also worked as an occasional Music Director and composer for television shows and large concerts.
​Developing a studio career throughout this time saw James gigging less and concentrating on production and writing work. Development of Bachelor Girl began in 1992, and eventually saw the duo sign a record deal with Gotham Records and BMG. The first single was a huge success, earning James the APRA award "Song Of The Year" as composer, won him and Tania Doko ARIA award "Producer Of The Year", and became the most performed song on Australian radio that year.
​Bachelor Girl occupied James' time until 2004, when he moved to London and married girlfriend Chelsea Plumley, a star of musical theatre. In addition to producing artists that came through the Australian Idol television program, James began focusing on new endeavours in screen composition. James spent four years in the UK scoring documentaries and feature films, returning to Australia in 2008.
​
James is now primarily occupied with artist development, record production, and family production (2 and counting).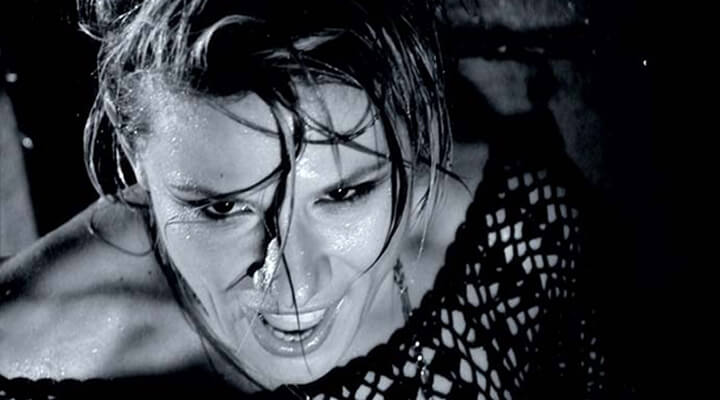 Tania Doko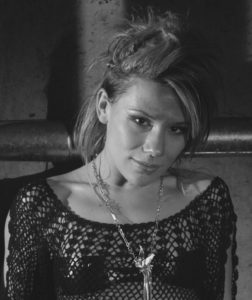 Tania is committed to coaching and mentoring up-and-coming artists, songwriters as well as consulting music industry folk to help navigate the complex, modern and exciting world of music-making. During the early Covid-19 era, she kept busy creating artistic content online with the likes of Kate Ceberano, Ricki-Lee Coulter, and John Foreman, and has also featured with grammy nominated Eric Bazilian on records like YouTube star Greg Gould's cover of the iconic song 'Bittersweet Symphony'.
Undoubtedly the creative highlight of 2020, was her good friend & co-creator Tina Arena's writing trip to Stockholm. Alongside two European writers and musicians, this unforgettable union of four celebrated a meeting of hearts and minds in central Stockholm all poured into new songs for Tina including her latest release 'Church'.
In 2021 Tania made the exciting return to Australia with her Swedish Husband Daniel and her Viking son Leo. National 'Fleetwood Mac Orchestrated' shows and "Hear Me Roar' performances at the Adelaide Cabaret Festival were homecoming highlights, as well as the release of electro bop 'Andiamo' with UK based indie artist Rocco Bene (boasting a no.1 electronic chart position). In October, Tania released another impressive deep house track Remind Me' with Spanish DJ/producer Gabi. Tania was awarded by Women In Music for 'Songwriter of the Year' in 2022, an honour to be acknowledged by a formidable organisation for women who are making a great impact on the Australian and International music scene.
2023 will see Tania release her long-awaited solo EP, produced by Swedish producer/good friend Mattias Lindblom. The EP will feature some of her favourite works written during her Swedish residency. The first single is due for release later this year.